The Foundation Board would like to thank those who attended the December 8, 2015 party introducing the recently formed Chandor Gardens Foundation, Inc. We were overwhelmed by your support and generosity.
The week after this event, Bennett-Benner Architects presented the Board with a preliminary site plan for our property development vision.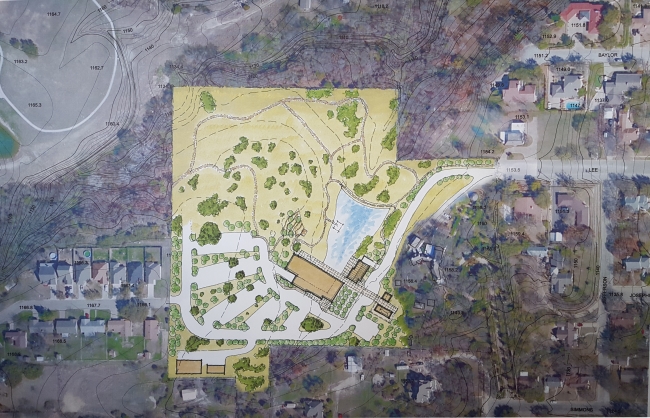 Many of you expressed an interest in being a part of a Friends of Chandor volunteer group. The Board is excited to announce a Friends organizational meeting on Wednesday, February 10, 2016, at 5:30pm at Chandor Gardens, 711 West Lee Avenue in Weatherford. If you are interested in attending, please contact us.