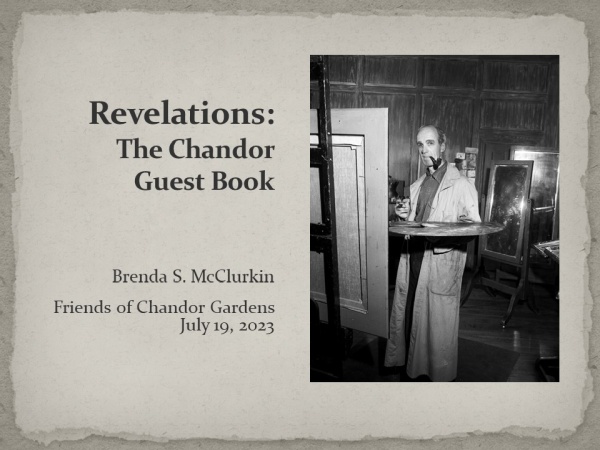 Have you ever wondered who might have been guests of Douglas & Ina Chandor?
The Friends of Chandor Gardens Meeting held on Wednesday, July 19 featured the exciting guest speaker presentation; "Revelations: The Chandor Guest Book" presented by Brenda S. McClurkin.
The presentation, "Revelations: The Chandor Guest Book" , provided insights into the social history of the Chandor household via the signed pages of the Chandor's guest book, which Brenda McClurkin serendipitously came into possession of a few years ago. Brenda has researched the background of those who signed this guest book, and shared details about who they were and the significance of these particular individuals having been guests of the Chandor's .

The guest book undeniably revealed a number of "revelations"!!
Here are a few of the intriguing guests to the Chandor home revealed through the signed pages of their guest book: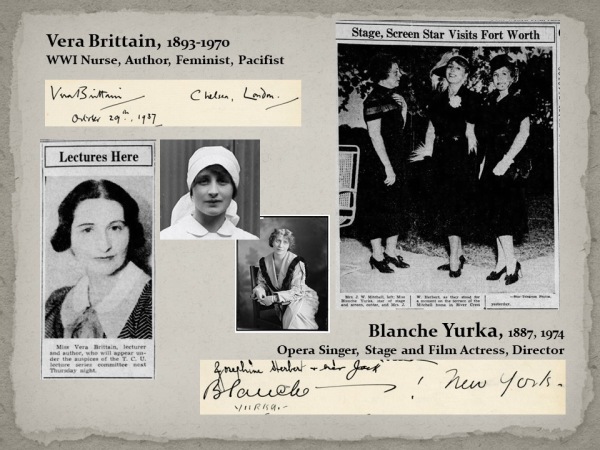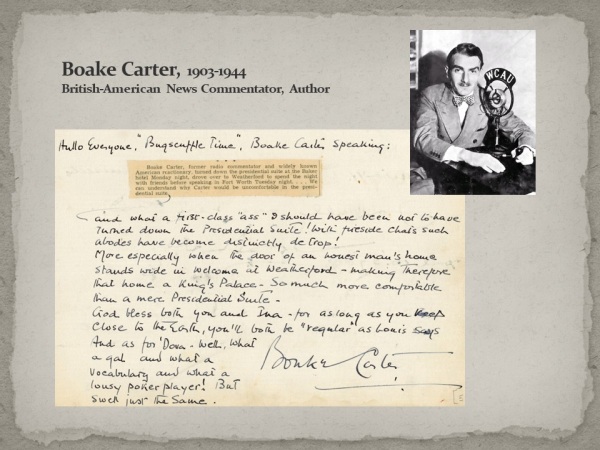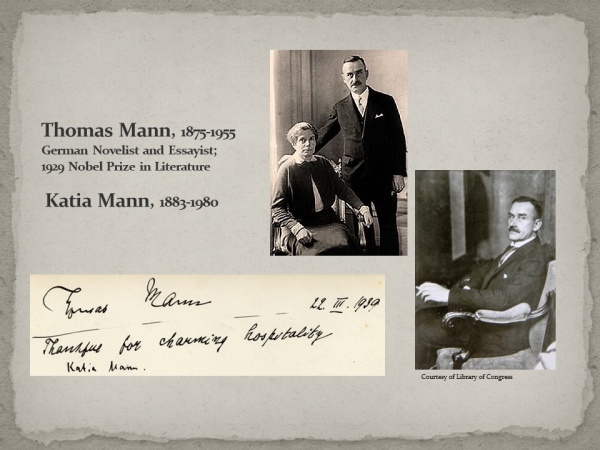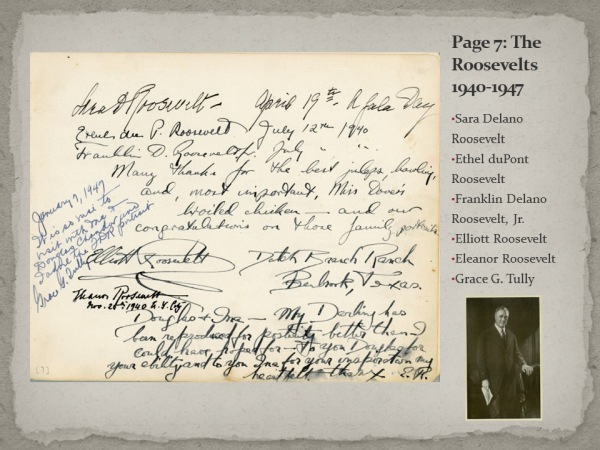 For those who would like to watch the full presentation click on the YouTube link below:
Our sincere appreciation and a huge "Thank-you" goes out to Brenda S. McClurkin for all the hours of research she undertook to bring insight and meaning to the signatures on the pages of the Guest Book and for sharing her findings with us.